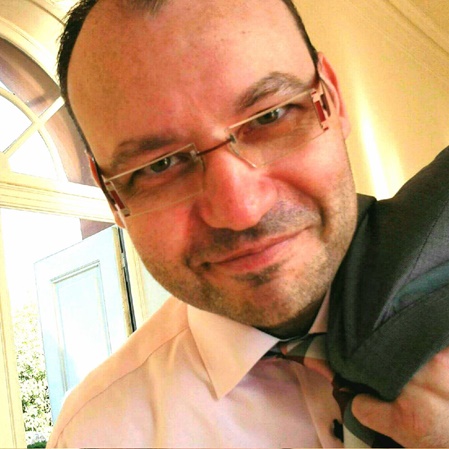 About me
I have been photographing passionately since childhood (then still analogue) and today I take a lot of time to find the "right" perspective or the "perfect" moment in a photo. In photography and post-processing, I like to play with light and colours - and I also consciously overdraw: I want to captivate the viewer with my pictures and invite you to linger...
Since 2017, I have been dedicating myself again to people photography - and here I like expressive personalities. From natural to extravagant. Because exceptions to the rule are just as much fun if it fits the personality :D
If you are a model or visa and have an idea for a shoot, please contact me directly via Facebook or even better Instagram, so that I can also look at some of your works...
Model shooting
Photographing people is still a particular challenge for me. Here the irretrievable captured moment counts.
And also legally, everyone should agree on who is allowed to do what with the images produced...
And because contracts are made to get along with each other, I like to keep it transparent.
Here are my contract and privacy policy.
As a people photographer, you can also find me with my profiles in the
Model-Kartei
or on
Instagram
.